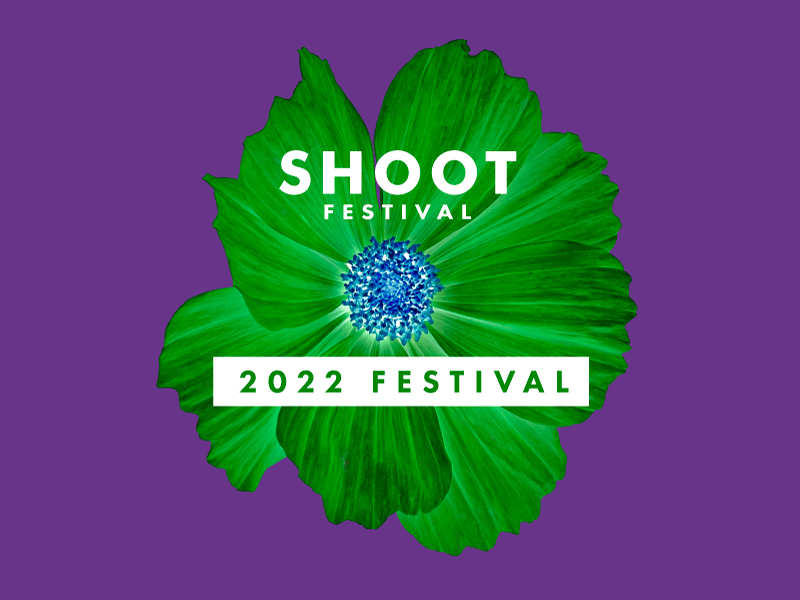 Get ready to smash your next Arts Council funding bid with Shoot Festival and The Uncultured.
Calling all emerging artists! Looking to fund your first project? Join incredible arts producers and facilitators, The Uncultured (Ash Bowmott & Laura Sweeney) for a session that introduces Arts Council England, the funding streams available to independent artists and arts workers, and tips for how you might think about applying. You'll have time in the session to look at ACE strategies and complete some tasks to put the learning into practice.

Come with some snacks and a tea so we are ready to dive straight in!

LEADER PROFILES
Ashleigh Bowmott & Laura Sweeney are arts independents working collaboratively as 'The Uncultured.' Together, their work includes producing artistic projects with social purpose, artistic integrity, and cultural influence, as well as supporting emerging artists and young people in their professional development, building their practice, and applying for funding. Part of this practice also includes the generation of free-to-use resources, like their templates for applying to the Arts Council (which you can find available online wherever there are producers tearing out their hair) and they are key advocates for the creative sector and the independents working within it.

Booking for all workshops opens on Mon 18th April