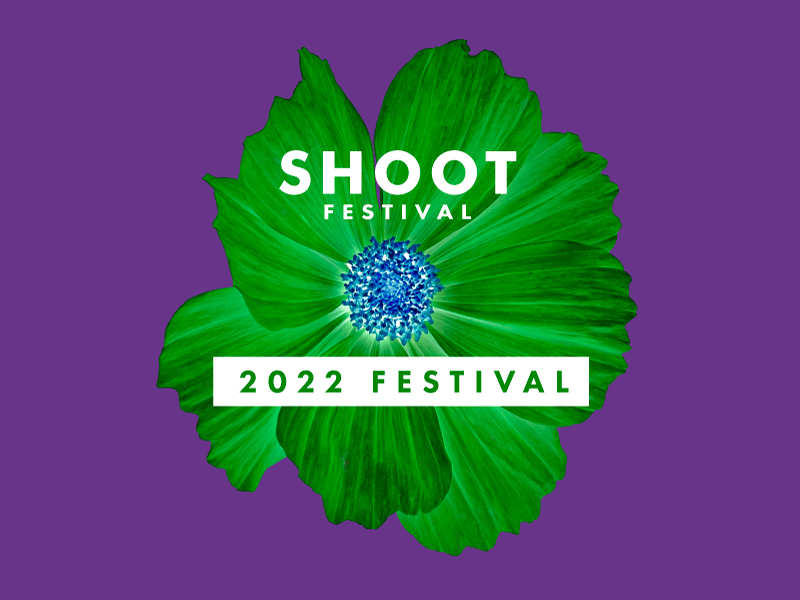 Want to start making your work accessible but not sure where to start?
Making our work accessible is an important part of our practice as theatremakers, but it can be intimidating figuring out where to start. Join us for this practical workshop and discussion about building creative audio description into your work, lead by Mahendra Patel & Neil Reading. We will explore examples of creative audio description and different ways of integrating it into your work, as well as sharing ideas of how AD can be developed on a small scale project, and finally giving you the chance to test your new skills at creating AD with Mahendra & Neil.

LEADER PROFILES
Mahendra Patel is a Coventry based musician and access consultant with lived experience of visual impairment, and has supported local artists to craft audio description on a variety of events.

Neil Reading is Artistic Director of Arena Theatre Wolverhampton, Chair of the Audio Description Association, and a freelance director, who has been incorporating audio description into his work throughout his career.

Booking for all workshops opens on Mon 18th April