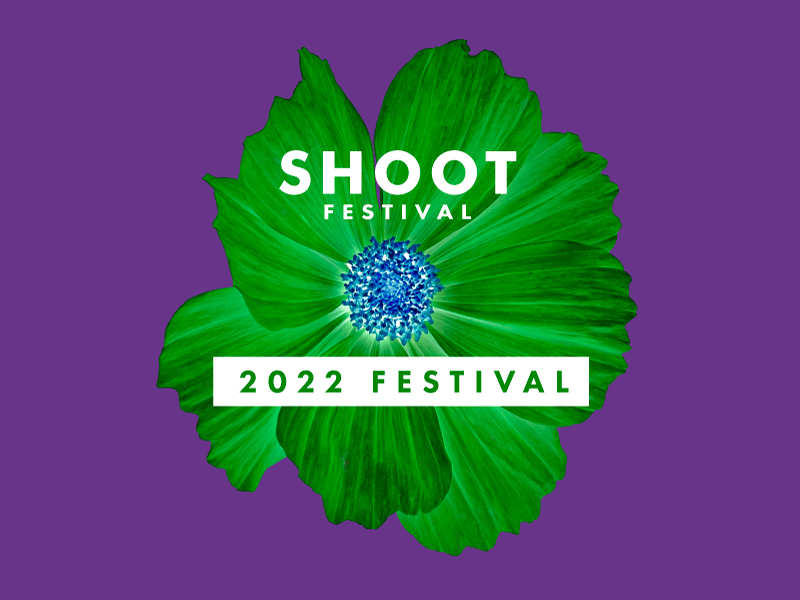 Starting your career as a musician? Want to know how to promote yourself and your work? You've come to the right place.
It's hard graft trying to forge a career in music. And often nobody tells you how to promote yourself, what assets you need, or how to get your music out there. And what the hell do you put in a tech rider?
Shoot Festival has got you covered this year with a workshop on the basics of music PR, ran by Erin Brown.
Erin has previously been a Shoot Festival producer and often works with emerging artists, so understands the day to day struggles that new and upcoming musicians face. She will be running a workshop which will be an emerging artists guide to building their music career, offering hints and tips and dos and donts on what to do in the early stages of your music career.

LEADER PROFILE
Erin Brown is a Coventry based PR and radio plugging specialist at Someone Great PR, as well as working within the live music events industry promoting shows, booking artists, producing festivals, and managing artist liaison teams for a long list of Cov music events - including Deliaphonic , Green Man Festival, Godiva, and more. She has also worked in-house for international label Tin Angel Records (and its imprints Unheard of Hope and Meat Machine) touring with a variety of artists as well as managing PR and marketing campaigns over the past five years.
Booking for all workshops opens on Mon 18th April