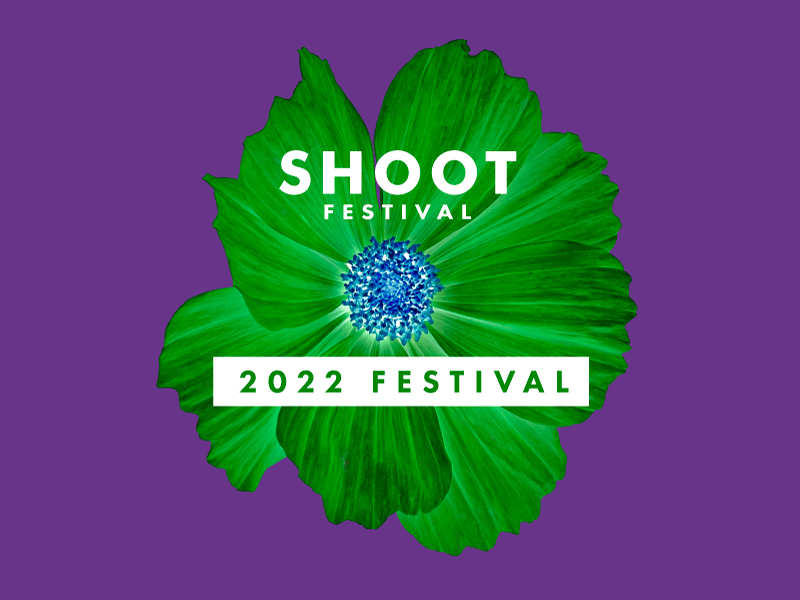 If you're a visual artist applying for your next (or first!) commission, join us and Artist / Creative Producer Sam Williams to explore what makes a successful proposal.
Sam Williams is a Creative Producer and Project Manager with a specific focus on commissioning temporary and permanent artworks for public spaces. Her practice and approach to placemaking has activism at its heart and she believes firmly in the ability of art to affect change, translate experiences, and transform places.

Drawing from her own experience as an Artist, she is a champion for inclusive commissioning practices, including the design and execution of accessible application processes. Having chaired and sat on multiple selection panels for a variety of different scale projects, she understands the fundamental principles of what makes a successful proposal. In this workshop we will explore examples of successful proposals, discuss how to approach different opportunities, and think about how we best platform ourselves as visual artists.

LEADER PROFILE
Sam Williams is currently Senior Producer for Creative Giants and has previously worked for a whole host of Coventry arts orgs, including Ludic Rooms and City of Culture Trust, as well as founding In-Co(Opt.) Sam is also a visual artist creating design, illustration, and installation works.

Booking for all workshops opens on Mon 18th April