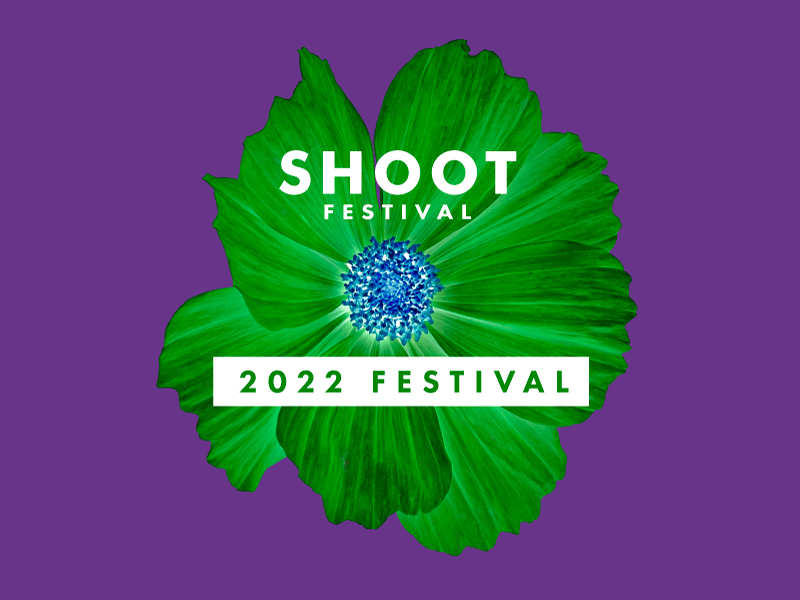 Ready to thrash Coventry's leading creatives in the sporting event of the year?
Eight teams will enter. Only one will leave… Ok, everyone will leave, but that doesn't sound as dramatic or interesting.

Networking can be boring, but we don't do boring at Shoot Festival. So we thought we'd shake things up a bit. Join us at Riley's Sports Bar for the pool game of your life: Coventry's creative leaders will pick their teams, play four games, two semi-finals, and one final showdown, and one team will walk away triumphant - but everyone will leave with some new mates and some new industry contacts.

PLACES
Strictly max. 16
There will be 8 x teams of 4-5 playing (inc. 1-2 Artistic Directors / Producers from local orgs.)
Teams will be chosen on the day at the start of the event, so please arrive on time.

Booking for all workshops opens on Mon 18th April